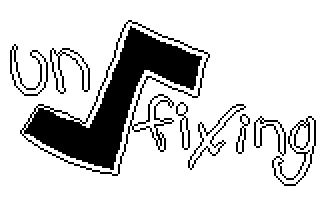 un/fixing demo
Hello!
I've been silently working on un/fixing every day, but I've mostly been planning and writing the rest of the game. However, I was recently made aware of a few issues with the demo, so I took some time to fix them and add a couple of new features as well. Here's the change log!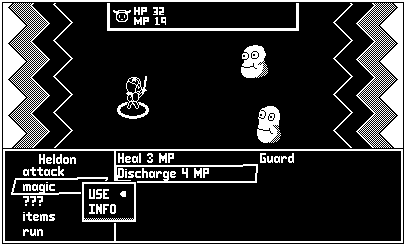 un/fixing Demo Version R2 Changelog:
Added the ability to use and reposition spells out of battle
Spent some time polishing menus
Added some missing battle sounds
Updated the music manger to allow for more interesting and reactive compositions in the future
Changes to dialogue
Fixed a softlock after defeating the last boss (whoops ahaha)
Made interacting with NPCs and objects easier
Balance changes
Bug fixes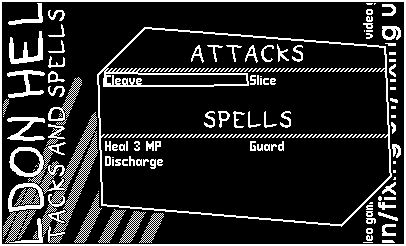 If you're running an older version of the game, you can update by simply downloading and running the new version. Your saves and settings should carry over automatically. You can check the game's version number in the options menu.
Thank you for reading!
- C

Files
un/fixing Demo (Windows)
89 MB
Dec 16, 2021
un/fixing Demo.love (Mac/Linux)
85 MB
Dec 16, 2021